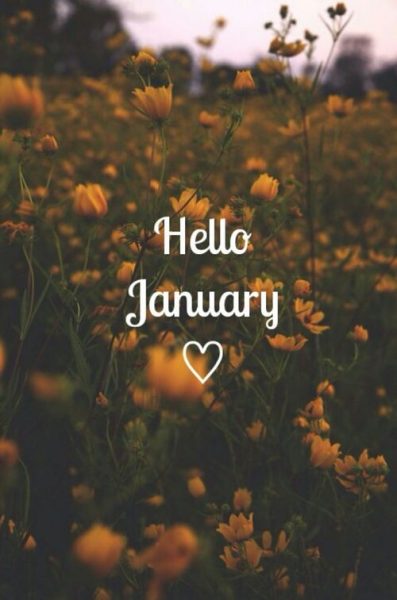 Good morning all,
a quick post to say that the words for January are up
(Already spotted by quite a few of you - you eagle-eyed bunch!)
I will be popping back later with a separate post
but til then ....
Welcome January,
Hope 2020 is kind to us all xxxx


Words and photos to be shared on Friday 31st January
Lost/Found
Print/s
Lunch
Starts with M .....
ENDS with T....
My own choice.
Quick explanation for those who would like to join or a reminder for those who already play -
Our scavenger hunt goes like this ...
A word to inspire a photo
the photo inspires words
it can be a new image
or one from the archives
Try to think 'outside the box'
It is only a game
and we do it for fun,
see you at the end of the month
with all your photos and stories xxxx